Calgary's Business Centre For Print, Web And Marketing Services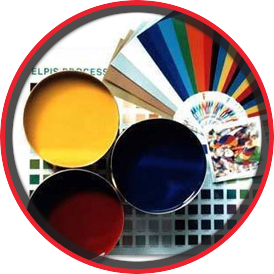 Print Three Print Center in Calgary has a proven track record. Backed by state-of-the-art digital printing technology and the global Print Three network, rest assured that your projects will be completed according to the highest print quality standards in the world.
When we make a promises to our clients we deliver on those promises. In our centrally located, 3200-square-foot facility, our experienced team members provide expert printing consultations for every element of your project from initial graphic design through to final delivery.
Print Three was prepared when the age of digital printing arrived. We have embraced the many new online printing solutions that have become available. In addition we offer solutions for electronic marketing and website building. Ask our team about our online printing and marketing solutions today.