CUSTOM PACKAGING & POS MATERIALS

PRINT THREE CALGARY offers one-of-a-kind Direct Print packaging in Western Canada.
At our recently expanded production facility, P3 utilizes the latest technology to produce exceptional packaging and point of sale materials.
---


Our amazing LED UV printer
and precision router customize
for incredible results...
---


...and deliever whatever
packaging requirements you
might need, or can even imagine.
---
P3 PACKAGING IS VERSATILE & MULTI-PURPOSE
Our packages are custom created for retail spaces, marketing promotions, personal & corporate giving,
and much more!
Creative packaging will add a tangible value to your products.


P3 packages and POS will:
- create distinct brand awareness
- increase your ROI & sales
Your packaging options are cost effective, available on demand, and have short run availability.
---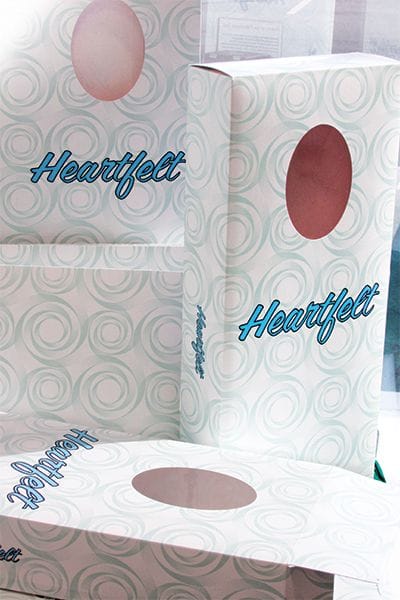 ---
---
Print Three is uniquely qualified to design, print, fabricate and assemble your materials.
UNIQUE FEATURES INCLUDE:
- custom material selection
- custom size, shape & volumes
- custom design & marketing advice
- custom Direct Print process
- custom finishing methods
- consultation: concept to completion
- 3D visualization proofing
- prototype & mock-up creation
- fulfillment, delivery & shipping
---

WE'RE HERE TO HELP

Contact us today for:
Direct Print packaging details
custom packaging quotes
requests for facility tours