CUSTOM SIGNAGE & SPECIALTY GRAPHICS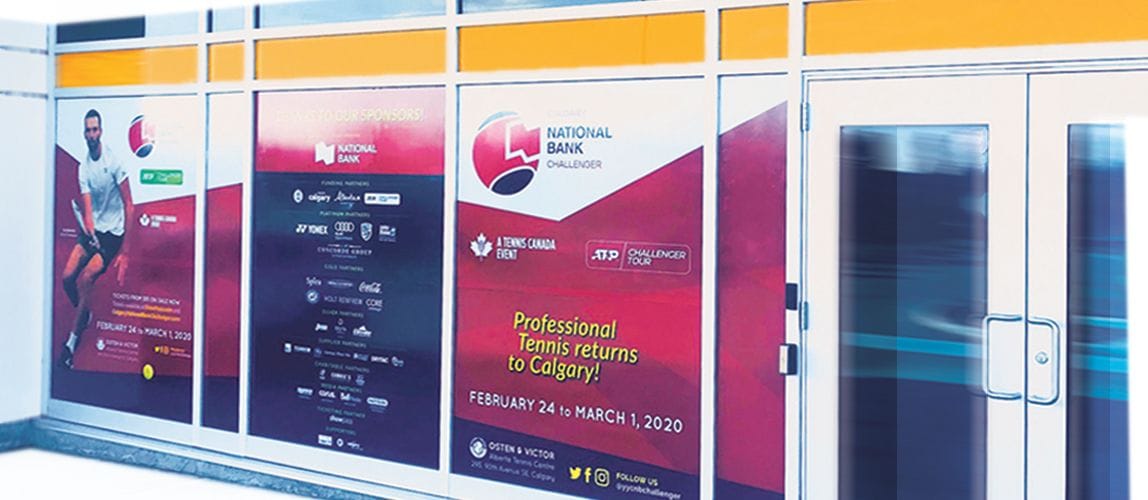 PRINT THREE CALGARY
Interior & Exterior Solutions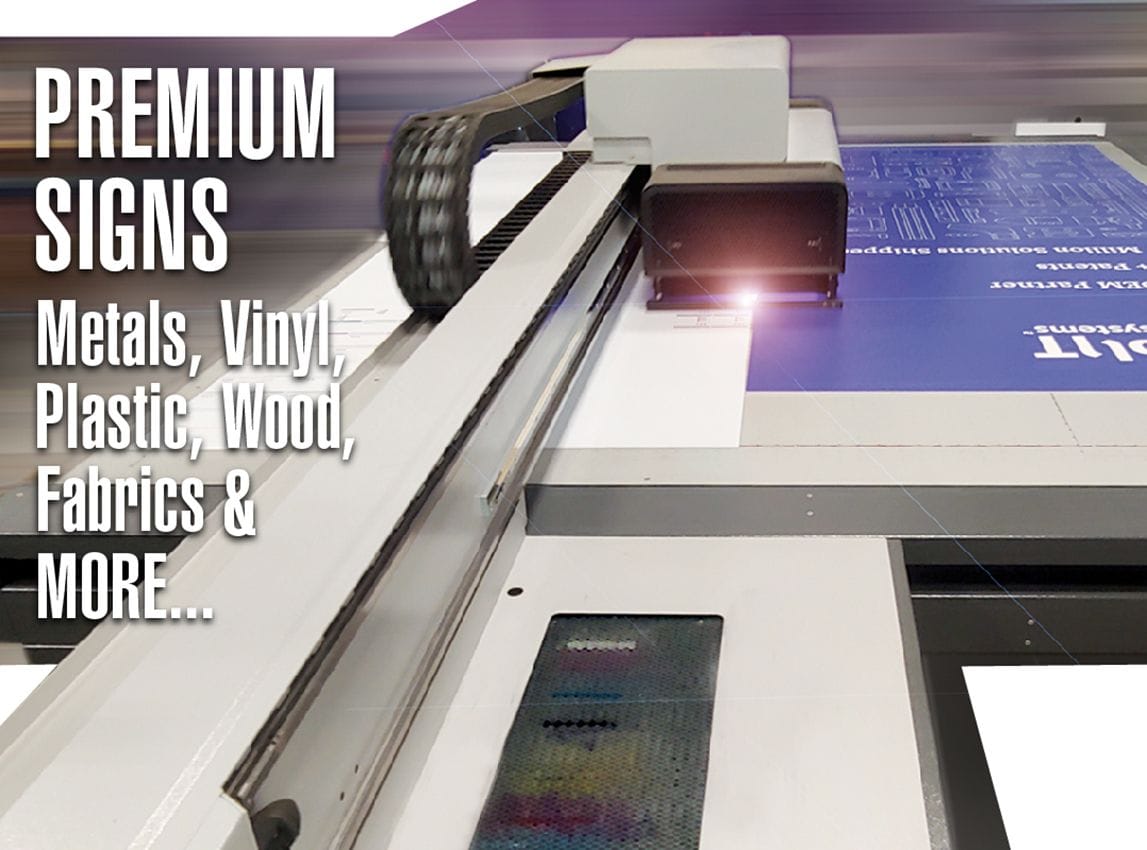 With our new production facility, P3 is uniquely qualified to produce interior/exterior signs, window & floor graphics, wall murals, trade show displays, and any custom application you might require.
---

P3 cutting-edge Direct Print UV LED print hardware provides clients with exeptional quality, precision and your required on-demand efficiency.
---


P3 finishing techniques make use of the latest precision software & hardware technology including our latest MultiCam router.
---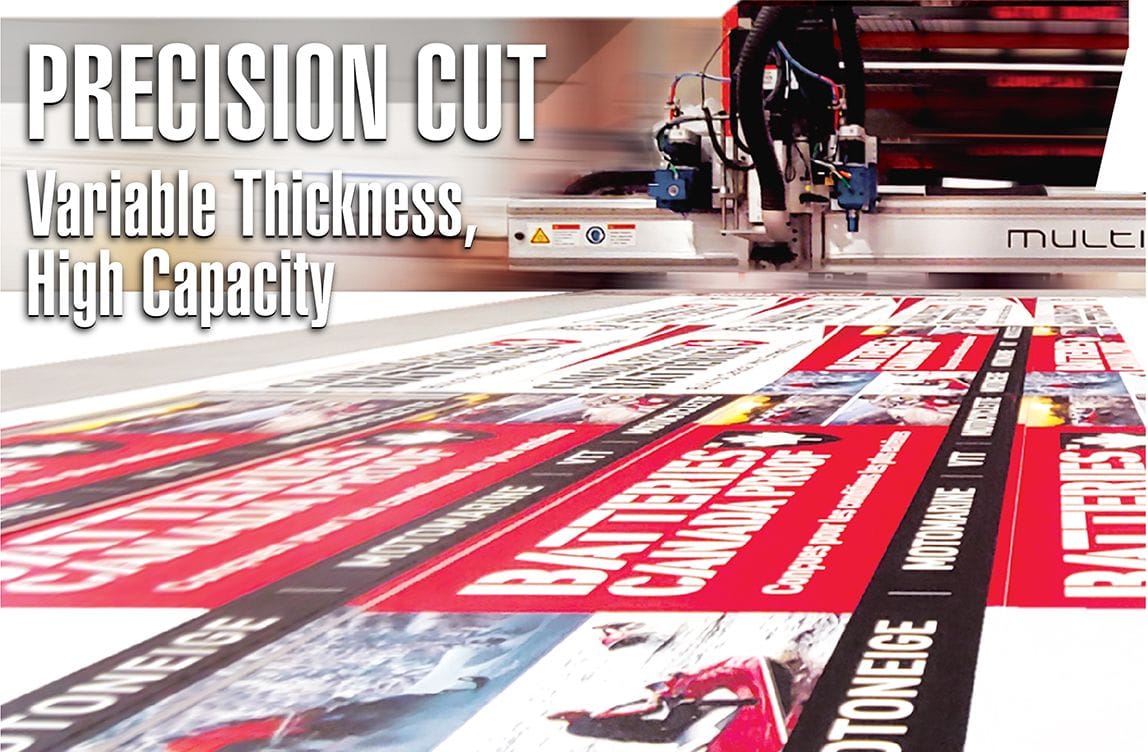 No detail is too small with our precise cut & fabrication - customized to any shape and size you might need.

---

Our team has decades of experience with proven expertise and success to serve you better.
P3 provides CUSTOM material selection, Direct Print process, fabrication and installation techniques to exceed your objectives.
---



EXTERIOR CUSTOM SIGNS & GRAPHICS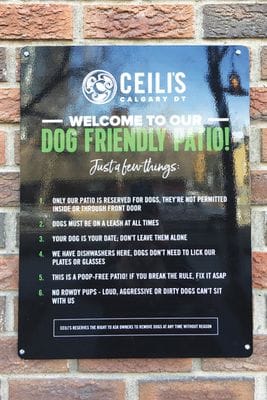 ---
Print Three is uniquely qualified to create signs & graphic treatments for almost any exterior surface.
UNIQUE FEATURES INCLUDE:
- custom material selection
- custom shapes & sizes
- custom design & marketing advice
- custom Direct Print process
- custom finishing methods
- consultation: concept to completion
- 3D visualization & proofing
- prototype creation
- delivery & installation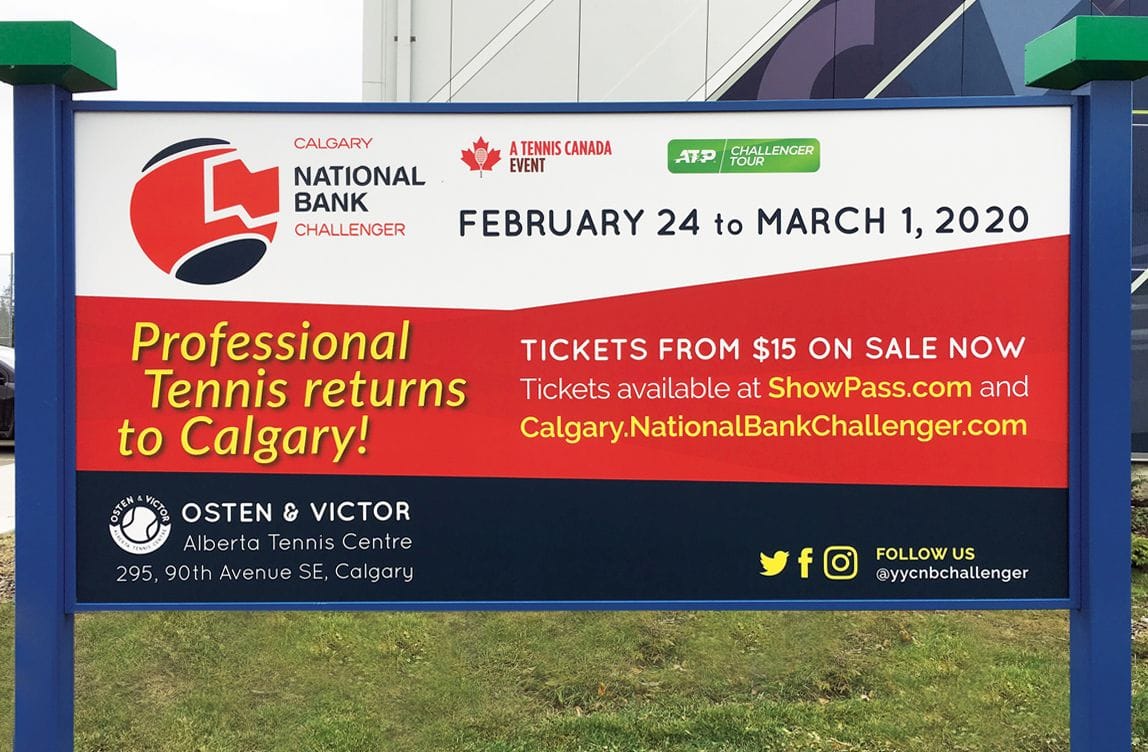 We will fabricate new custom signage hardware...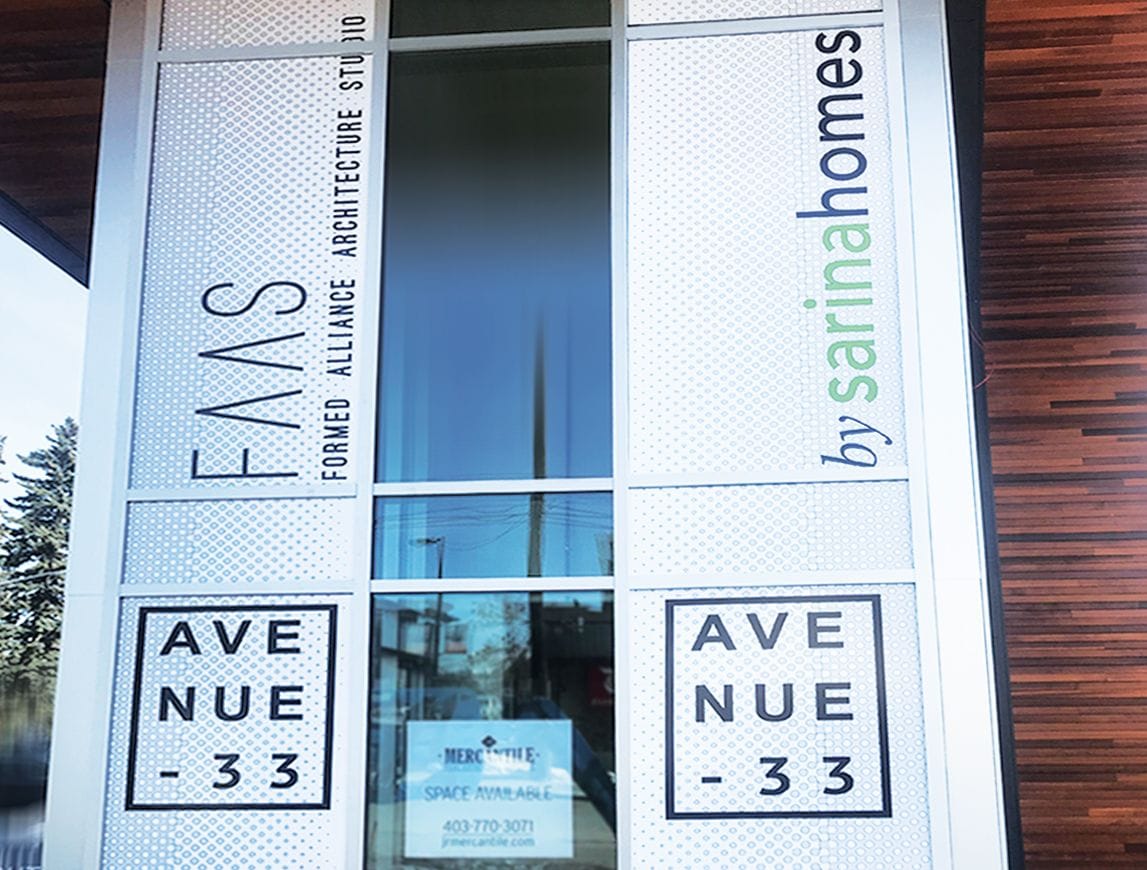 .... or modify & apply to your existing exterior surface or sign framework...
---

Our amazing LED UV printer
and precision router customize
for incredible results...
---
Creative packaging will add a tangible value to your products.

P3 packages and POS will:
- create distinct brand awareness
- increase your ROI & sales
Your packaging options are cost effective, available on demand, and have short run availability.
---


Contact us today for:
Direct Print packaging details
custom packaging quotes
requests for facility tours